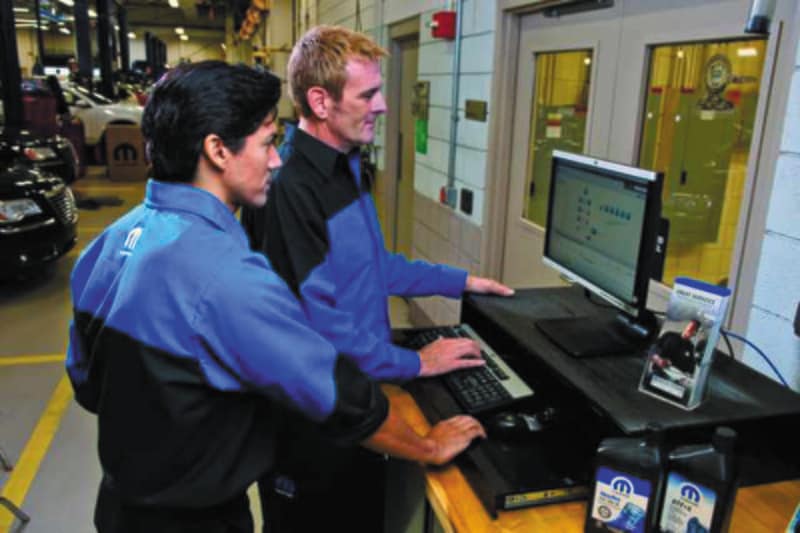 What does dealership service mean to you? Does it mean consistency? Does it mean utilizing the correct tools? Does it mean having someone you know to do the work?
Our dealership service department can provide all of the above. We are always consistent. Our factory-trained technicians are well versed on each make and model that comes into our shop. We always are aware of the latest recalls and technology. We utilize the right tools for your specific job. We don't guess. We always make sure we are doing what is best for your vehicle. We understand long-term solutions require great experience and care. Our team also takes great pride in getting to know every customer. We value your opinion. We consider you as family. We always want to make sure you and your family are safe on the road. That's why we take every precaution when working on your vehicle.
We use only OEM parts for repairs. We are up to date on factory recalls. We understand the latest trends and technology. We love our customers. We want to answer your questions. That's why you should schedule an appointment with our service team today.